The advantages offered by Promatrix are based on our expertise, quality and machinery. These three important cornerstones reflect our experience, technical knowledge and passion for production. Together, they provide added value for our customers. In practice, this means we can fulfil any wish when it comes to mould making, injection moulding or prototyping.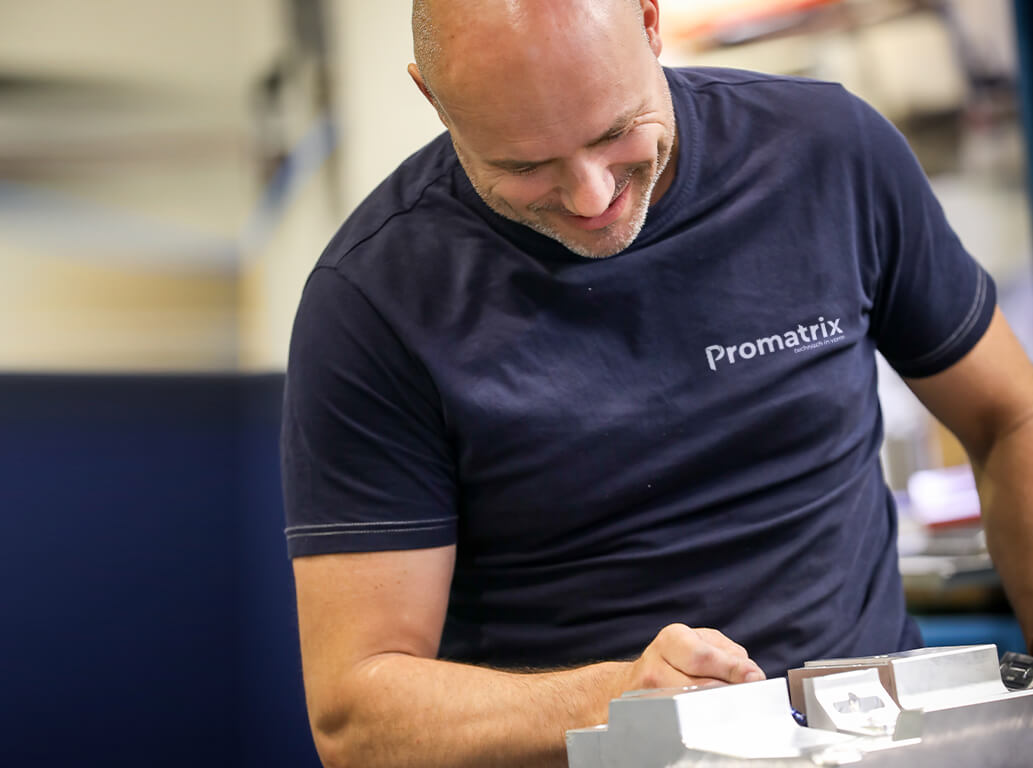 The biggest asset
Zonder twijfel de belangrijkste Pro bij Promatrix: onze medewerkers. Want al heb je nog zulke hoogstaande machines, een goed eindproduct kan alleen maar tot stand komen dankzij de creativiteit en kunde van een team van mensen. Innovatieve oplossingen worden versterkt door mensen, niet andersom.
De collega's van Promatrix hebben een paar belangrijke overeenkomsten: ze zijn gedreven, leergierig en doen er alles aan om de wens van de klant te vervullen. We willen excelleren in ons werk. Daarnaast zijn we ook een hecht team en doordrongen van het feit dat je het beste resultaat behaalt door samen te werken. Wij houden niet van hiërarchie, maar zorgen er wel voor dat onze klanten altijd een vast aanspreekpunt hebben.
Wordt zelf één van onze 'Pro's' en bekijk onze vacatures!
Quality
Needless to say, quality is very important to us. This is not only reflected in the high quality of our machinery, but also in the way we protect the safety of our employees, our very careful way of working and the high-quality materials we use. All these efforts help us to create high-quality products for our customers.
Promatrix has also been ISO 9001:2015 certified for several years. This means our operational processes have been registered and are assessed annually to verify that we do in fact work in accordance with the agreed procedures. We also believe it is important for our customers remain in control of the expected quality. This is guaranteed by our ISO 9001 certification. We are also ISO14001 certified. Our environmental management system pays structural attention to the environment in our business operations. You can request a copy of our policy statement by emailing info@promatrix.myobcommunicatie.nl.
Om onze kwaliteitstandaarden hoog te houden, investeren wij veel tijd en energie in Research & Development. Wij denken altijd na over nieuwe producten en technieken op het gebied van aluminium matrijzen en spuitgieten en houden goed in de gaten wat de markt van ons vraagt.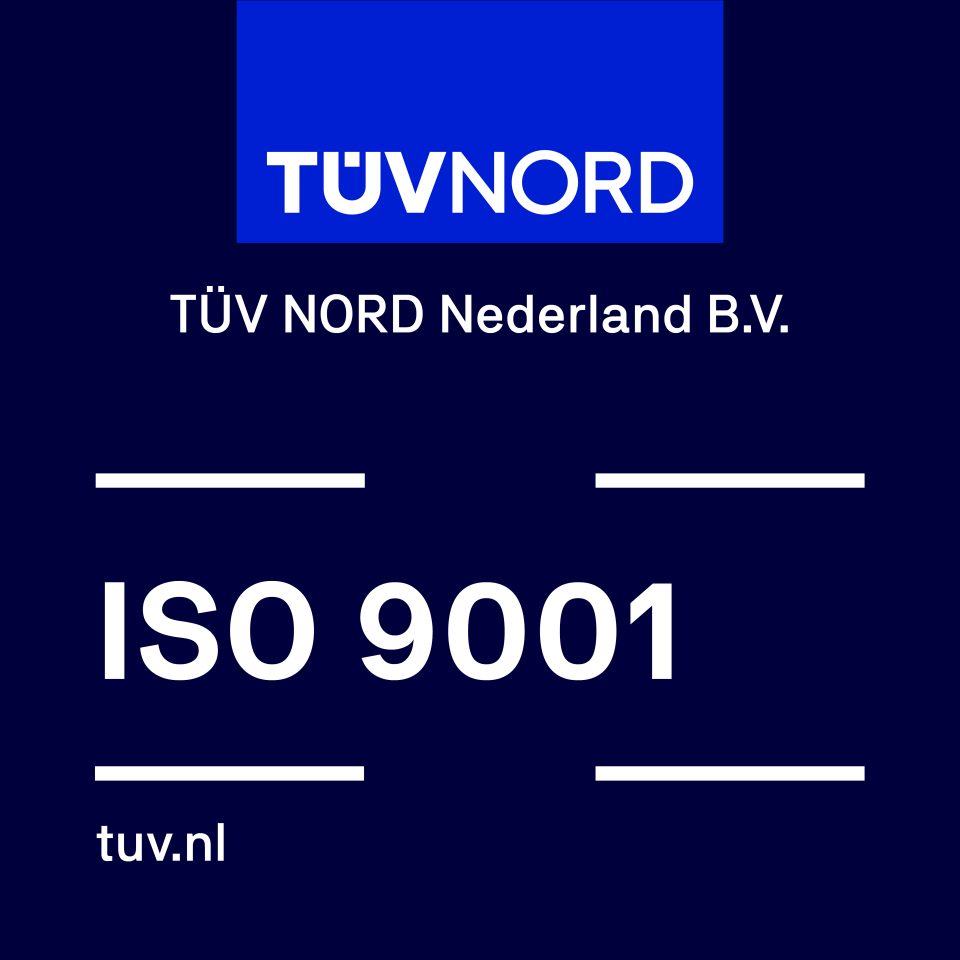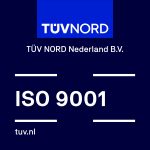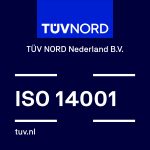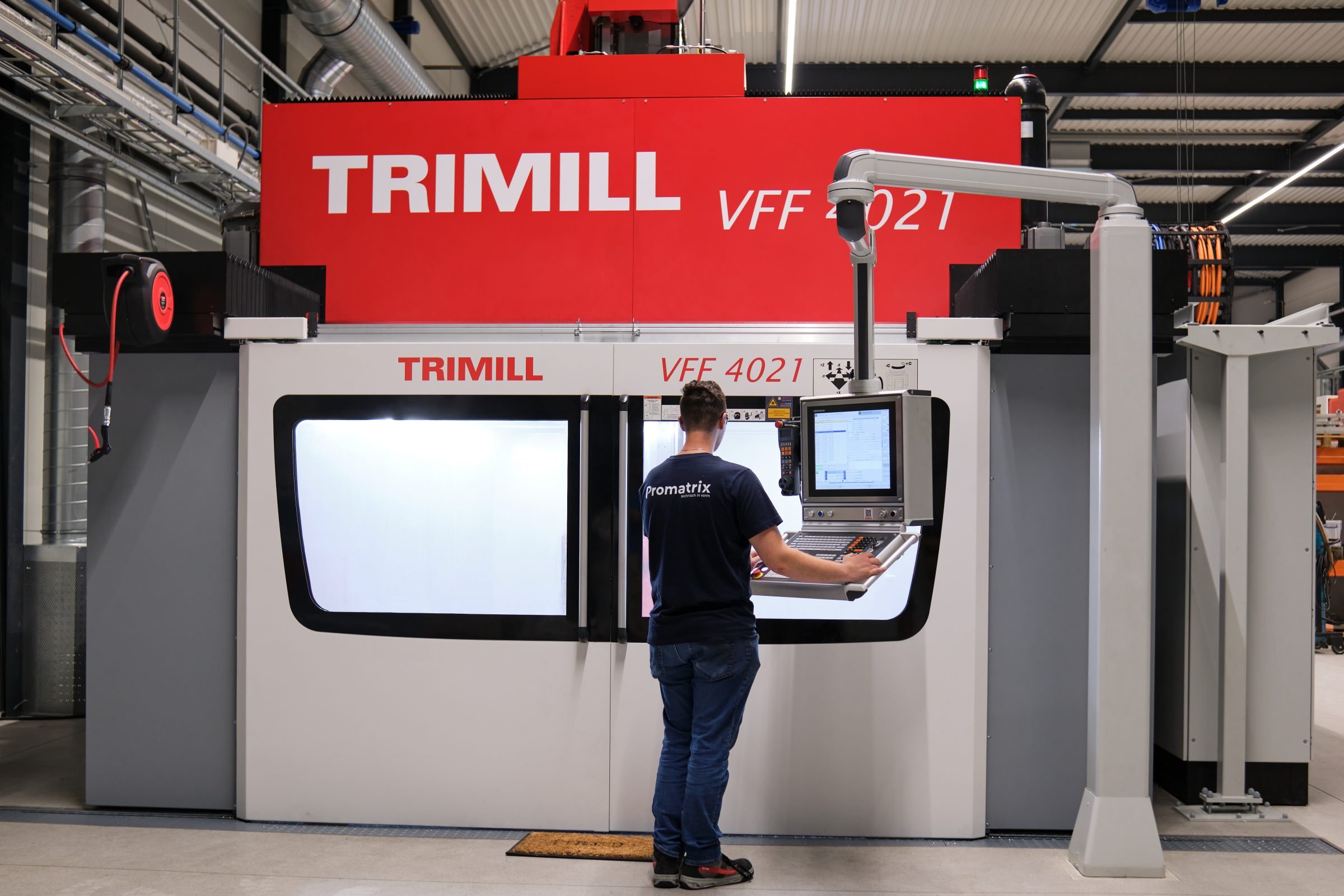 Expertise
We specialise in a niche market. 25 years ago, Promatrix was one of the first Dutch firms to produce aluminium moulds. We continue to excel in this area, primarily because we combine mould making with our own injection moulding department.
Thanks to our specialisation, we have been able to successfully helped many diverse and renowned customers. Promatrix produces everything – from bumpers for prototype cars to parts for feeding troughs in livestock stalls. Every day, we work passionately to translate our customers' requests into functional, high-quality products.