The mould making department for aluminium moulds.
From design to assembly
The power of aluminium moulds.

The mould-making process at Promatrix flows very smoothly. Our moulds are so effective because of the material: aluminium. This material makes it possible to produce moulds quickly, at a competitive price and with very large dimensions.
These aluminium moulds are used in our own injection moulding department but are also supplied to other injection moulding firms. We offer you the benefits of a production process that is tailored to the characteristics of aluminium, right down to the smallest details. From engineering to machining and finishing your mould: everything is standardised and highly automated. This allows us to fully harness the benefits of aluminium.
Benefits of injection moulding at Promatrix

Competitive price
Aluminium moulds cost less than steel moulds. This is mainly because of the shorter production time. Milling an aluminium mould takes less time than milling a steel mould. This means fewer machine hours are required.
Available rapidly
Aluminium is much quicker to machine than steel. This reduces the lead time needed to produce a mould, which allows us to supply your products very quickly.
Production completely in the Netherlands
All mould making occurs in-house and, of course, all communication takes place in English. We respond rapidly and keep our promises, including when it comes to delivery times. This means you know exactly what to expect.
High quality, low cost price
Aluminium conducts heat faster than steel. This means that products made in aluminium moulds cool more evenly than those made in steel moulds. This results in straighter and better formed products. It also means the injection moulding cycle is shorter than with steel moulds, which lowers the price.
Large dimensions
One of the main benefits of using aluminium for our production process is that it allows us to make moulds with very large dimensions. Whatever your wishes, our engineers will design the right product for you. We will then produce the mould in-house.
about the
mould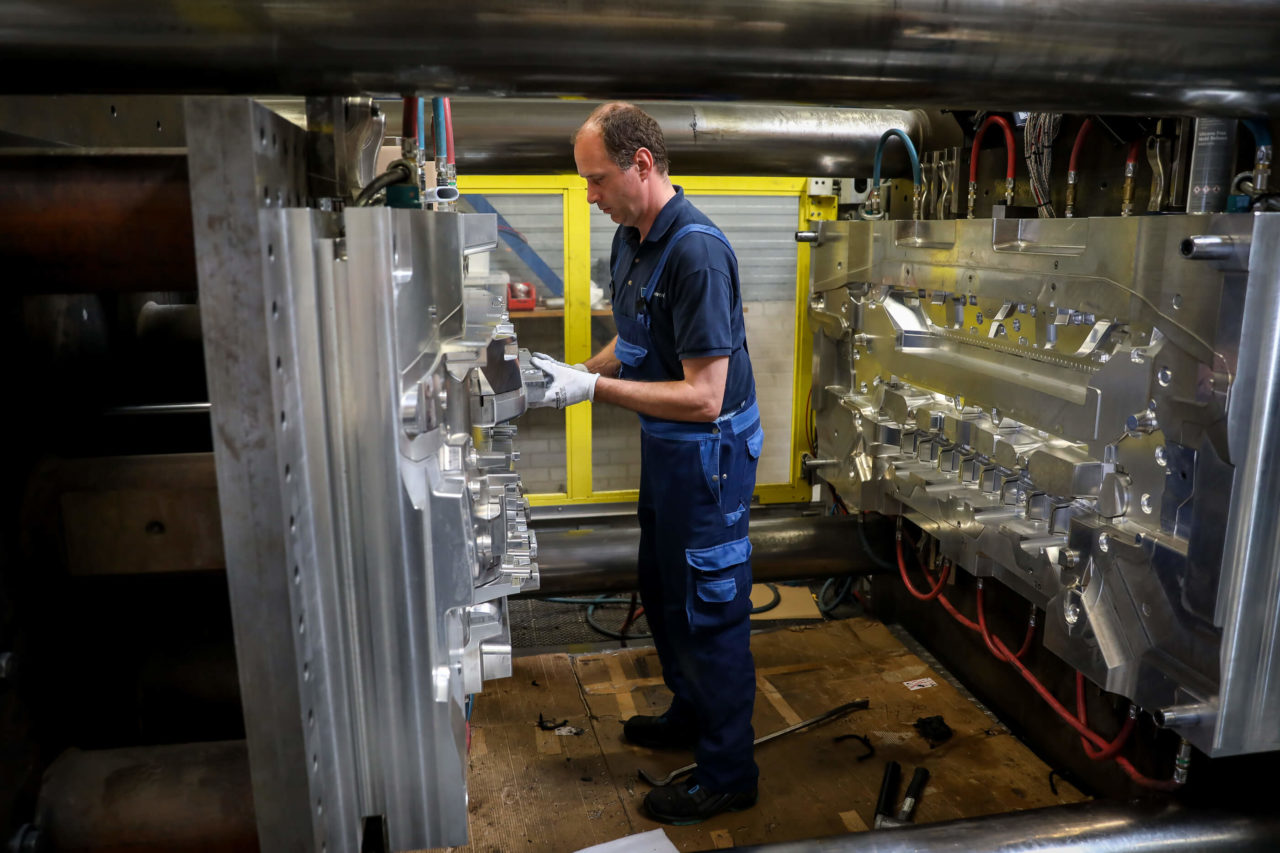 Investment
Aluminium moulds require less investment than steel moulds. This is mainly because of the shorter production time. Aluminium can be machined up to three or four times faster than steel. This difference is also reflected in the investment cost. The larger the mould, the longer the production time. This means considerable savings can be realised when producing large moulds.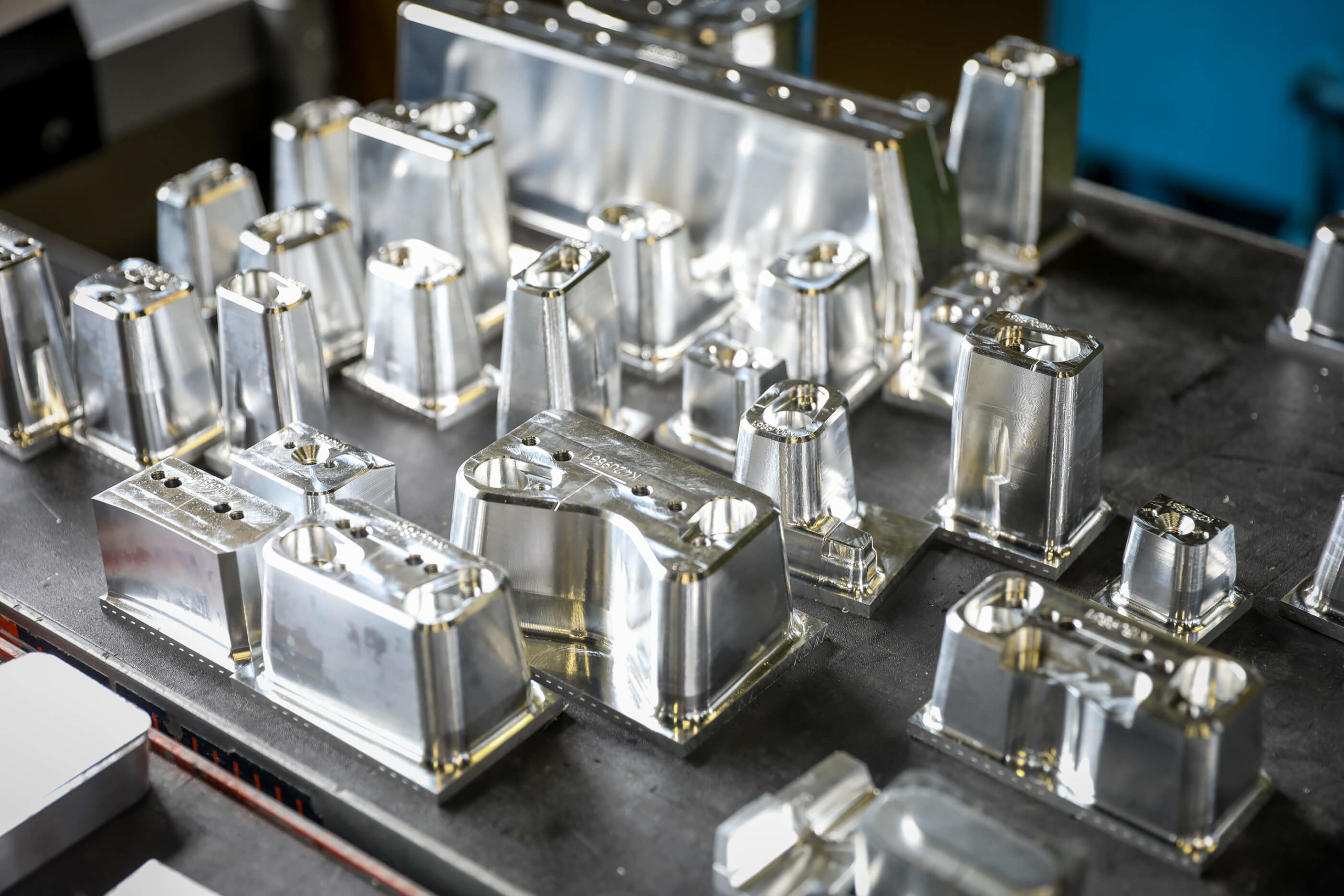 Lifespan
The lifespan of aluminium moulds depends on the material used for the injection moulding. Aluminium moulds can be used to manufacture at least 25,000 pieces, and up to 100,000 pieces in some cases. The lifespan of the mould is determined by the complexity of the product, the plastic used and the structure of the mould.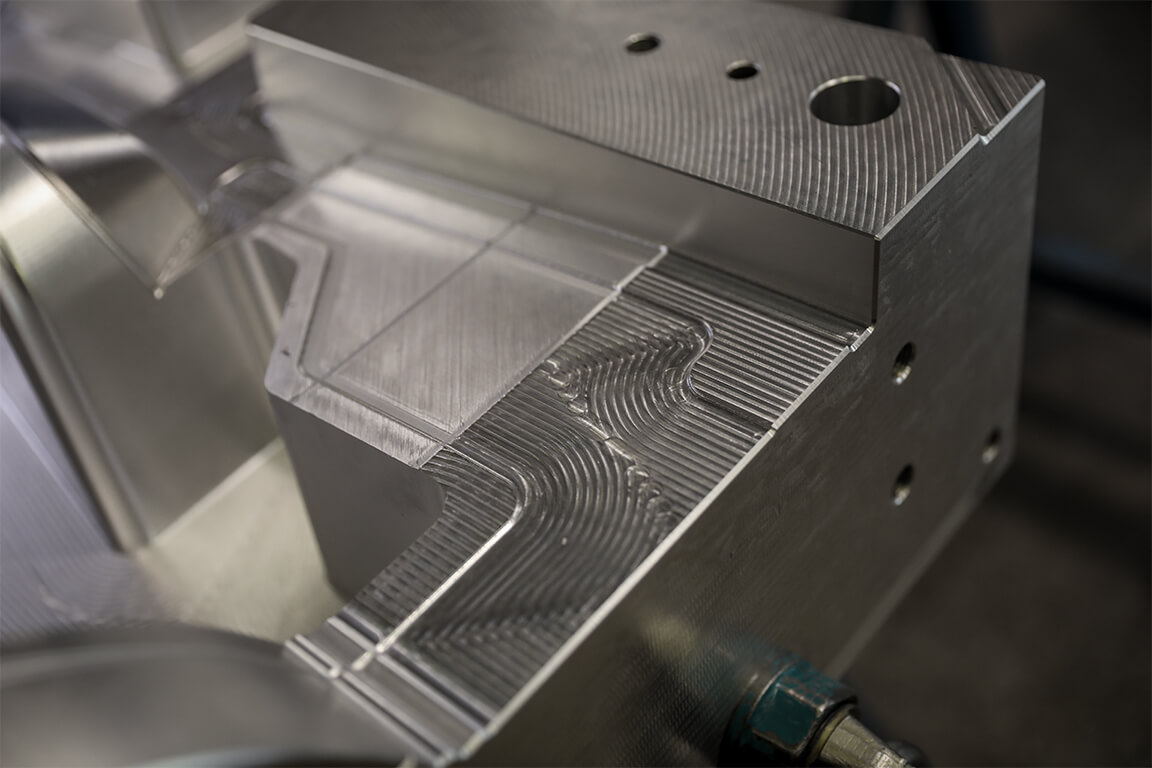 Product
If you choose an aluminium mould, the product design will be identical to that of a steel mould. However, the structure of the mould is different. Aluminium moulds can be used for small and large products. The larger the product, the greater the savings. Promatrix makes moulds measuring up to 2500 x 1200 x 1200 mm. Complex products, slides or hot runner moulds: anything is possible with aluminium moulds. It is also possible to add various textures to the moulds (polishing, sandblasting, etching).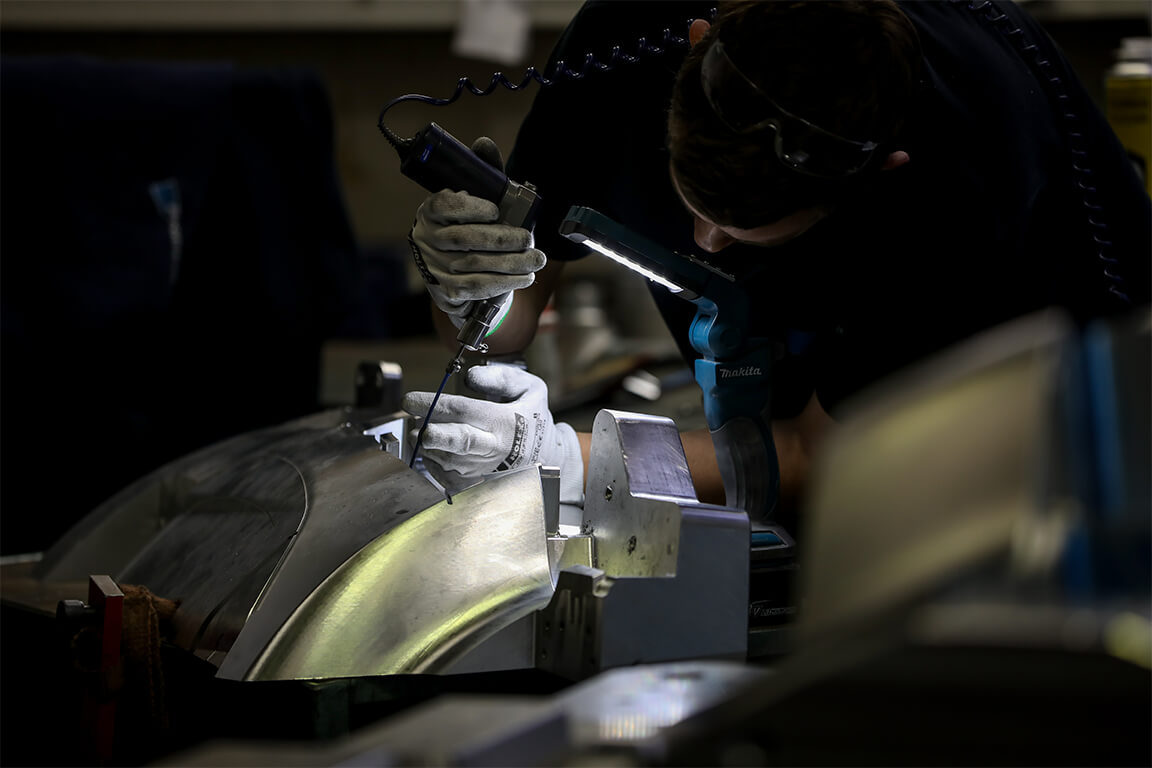 Maintenance
Moulds can become damaged during use. Just like steel, aluminium can be welded. This means damage to aluminium moulds can also be repaired. All mould components also include inserts that allow them to be easily reattached to our CNC machines. They can thus be reworked at any time.
Cases of aluminium injection moulds
Promatrix produces aluminium moulds for in-house production and for other injection moulding firms. The moulds we supply to third parties are generally used for large products and quantities of up to 50,000 pieces.