Technically in shape for over 25 years


While Promatrix began in 1995 as a "small" company, we have since grown to become a fully-fledged manufacturer with over forty employees. Our team's strength is based on a fruitful partnership between our enthusiastic technicians and our committed and dependable back-office staff. Together, they are able to quickly and efficiently transform any customer request into an effective solution.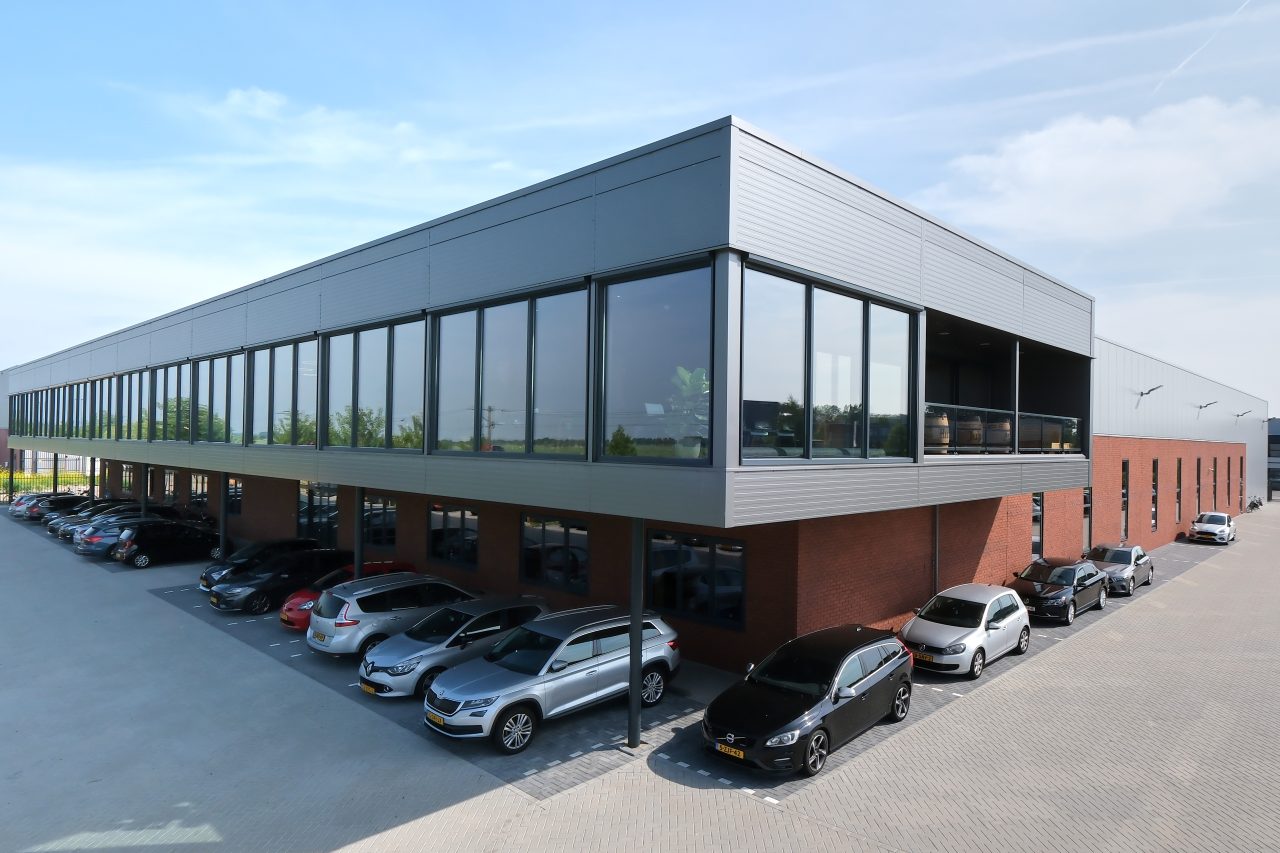 Read more about Promatrix
Sustainability
We have an environment management system to make sure that attention to the environment is a standard part of our operations. We are also ISO 14001 certified. We aim to comply with all applicable legislation and regulations, continually improve our environmental performance, and minimise environmental pollution and damage. We do our best to separate waste as much as possible, so that it can be recycled. We also consider ways of reducing waste.
We aim to order materials for our moulds in quantities that are as exact as possible, so that steel and aluminium waste can be reduced. We use recycled plastics wherever possible. These include recycled household waste and recycled synthetic turf pitches. We also have experience with bio-plastics.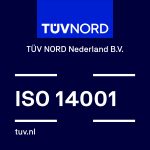 Mission
Promatrix is a smart organisation in the manufacturing industry, and is passionate about technology. By continually optimising our production processes, Promatrix is able to produce high-quality aluminium parts and injection-moulded parts in (1) less time and (2) with shorter lead times than the rest of the market.
Vision
Promatrix's goal is to excel when it comes to producing injection moulding in small production runs and when machining aluminium components (for moulds). By doing so, Promatrix aims to maintain a presence in a wide range of markets across Western Europe. To achieve this, Promatrix is continually optimising its processes and organisation.